Our PARAJUMPERS Winter season collection for men & women is available now at our Mansfield shop.  Order from our website – we deliver worldwide.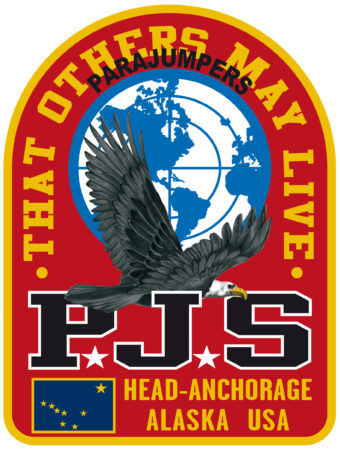 PARAJUMPERS was born in Italy in 2006, thanks to the cooperation between Ape S.P.A. and designer Massimo Rossetti, who has many years of experience as a designer of outerwear.  A meeting with a serving member of the 210th Rescue Squadron in Anchorage, Alaska provided inspiration for Massimo Rossetti's latest creation.
The men of the 210th Rescue Squadron are highly trained for extreme rescues and recoveries in the wildest, most remote and hostile corners of the Globe. Whether it be ships adrift at sea, rock-climbers stuck atop a 4,000-meter peak, or submariners sunk at unimaginable depths, these men are called to intervene. They are the PJs – short for PARAJUMPERS. Tough and courageous, they are better trained than any other military corps, but most important, they use their skills and techniques to save lives.

Long lasting style and great quality go hand in hand with research and innovation, both in materials and construction techniques. From the very beginning, PARAJUMPERS has invested a great amount of energy in product development, and now counts on some of the best performing materials and modern production techniques, partnering with the best textile mills in the world. Water repellency is widely implemented, through different types of multi-layer fabrics, lamination and water repellent treatments. Thermal insulation is also very important in the outerwear business: PARAJUMPERS has many different types of paddings, from down to synthetic, and various filling/stitching techniques, which allow us to range from lightweight garments to heavy coats that are made for really cold climates.

Made of hard-wearing nylon, these jackets come with a removable down-padded lining and a fur-trimmed hood. The collar fastens with a hook used in parachuting. On the front lies a large, zipped multi-cargo pocket containing a further three pockets designed for carrying accessories, such as ipods, GPS devices, mobile phones.  After 12 years, the masterpieces are still the most appreciated styles within the collection, representing the brand's DNA in the best way. Coats with a great identity that have become true icons in the outerwear world.