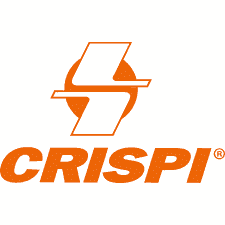 Recommended for more intense hunting activity on plains and in mid-mountain areas.  The high-cut upper gives greater structure to the boot, as
well as protection and support for the foot.  Protective rubber rand protects the foot and the upper against external impacts.  Stability, comfort and impact protection thanks to the midsole with waving module insert and tread with Megagrip compound.  The Hunter GTX is a bulletproof boot built for the most rugged terrain you can throw at it. Loaded with the latest technology in hunting footwear.
Orders usually dispatched within 24 hours.  Available to Purchase In Store.  Back orders dispatched within 2 to 3 days.   We will try our best to price match on all CRISPI®.
Free standard UK delivery.  Fast international shipping.