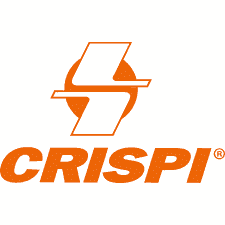 The Crispi Highland Mid offers the same amazing waterproof performance as the Crispi Highland Pro and Crispi Highland boots but in a mid height design.
Featuring a protective thermo-sealed gaiter with double waterproof lining, water-repellent leather upper and cordura for optimum comfort.
The boots also feature the "Fast Lock" closing system for precise and quick fastening even while wearing gloves.
The micropore shock-absorbing midsole provides greater shock absorption while the CLAW tread ensures stability, grip and resistance to abrasion.
Recommended for all kinds of hunting on the move in impervious and marshy environments.
Orders usually dispatched within 24 hours.   We will try our best to price match on all CRISPI®.
Free standard UK delivery.  Fast international shipping.