Transition from nature to city in our most popular men's jacket, the Yatesy. With fashionable design and unbeatable functionality, this is the perfect staple for your winter wardrobe.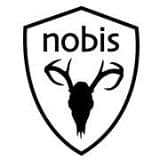 Size in stock: M, L, XL
Usually dispatched within 24 hours or to Purchase In Store.
Free UK delivery, fast international shipping.