Nobis Heritage Parka designed to keep you warm and dry in the harshest winter conditions.  This jacket draws inspiration from the military, while remaining classic for today's appeal.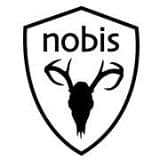 Size in stock: M, L, XL
Usually dispatched within 24 hours or to Purchase In Store.
Free UK delivery, fast international shipping.