Our Canada Goose AW18 range is available now at our Mansfield store, you can also purchase securely here on our website – we deliver worldwide.
We offer a price match on all our Canada Goose, so if the item you are looking for is available cheaper at another UK authorized retailer we offer to match or beat that price.
AW18/19 marks our 11th season with Canada Goose.  We really enjoy selling Canada Goose to our customers and finding out about their cold weather adventures and getting out field testing ourselves in cold places.
You can check our credentials on the official Canada Goose website to give you 100% confidence that we are an authorized dealer selling genuine products.
Our range is selling quickly – we have now received all our deliveries for the coming winter season from Canada Goose.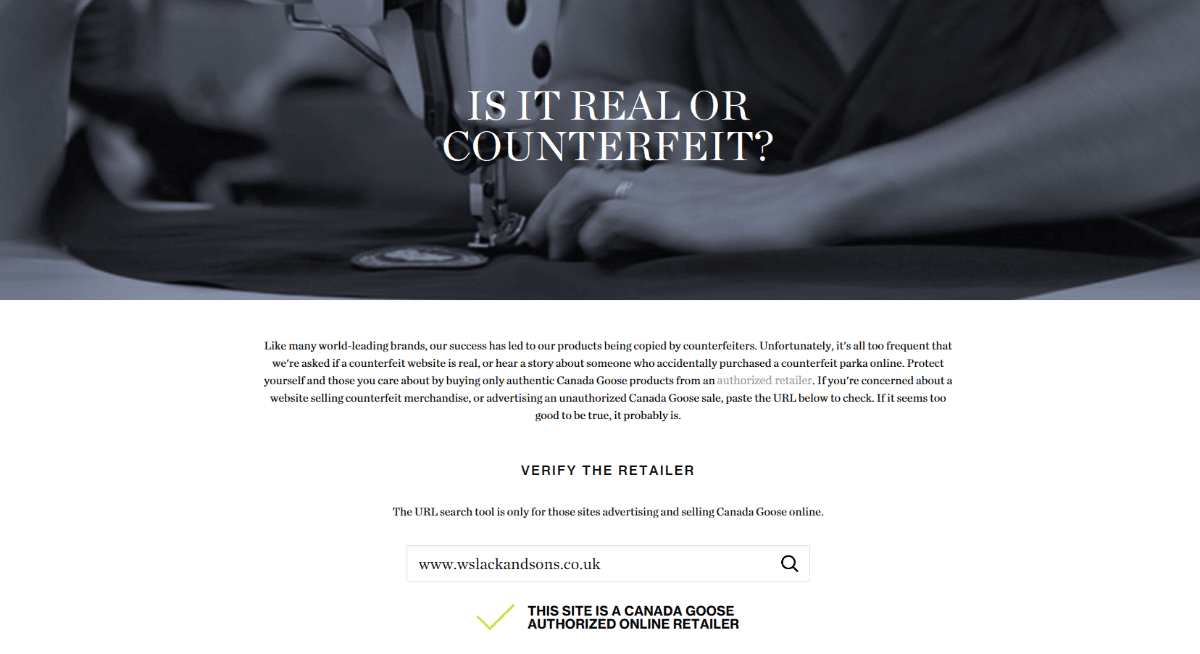 If you require assistance please do not hesitate to get in touch and we will do our very best to oblige.  You can telephone us directly on 01623 624449 or leave a comment below and we will reply as soon as possible.